Procedures
San Diego Board Certified Plastic Surgeon
William Seare M.D. is a Board Certified Plastic Surgeon that offers a variety of San Diego plastic surgery and San Diego cosmetic enhancement procedures. You will find that Dr. Seare can custom design many different cosmetic procedures for you to help achieve the look of your dreams.
Dr. Seare specializes in the following proceedures:
- Awake Local Anesthesia Proceedures
- Body Lift
- Breast Augmentation
- Breast Lift
- Breast Reduction
- Body Lift
- Mommy Makeovers
- Natural Breast Enhancement
- Natural Facial Filters
- Smart Lipo & Liposculpture
- Tummy Tucks
To find out more about these proceedures Click Here
If you have any questions about plastic surgery or wish to schedule an appointment for a complementary consultation, please feel free to give us a call. Dr. Seare welcomes the opportunity to discuss the best options for you.
Click on Image for Photo Index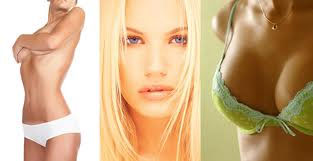 Plastic surgery in San Diego California